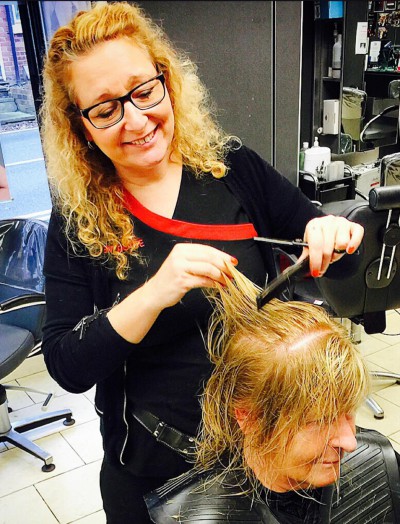 Melenie Tudor
Salon Owner
Hairdressing is her life producing exceptional cuts and beautiful hair. She has been nominated on several occasions as a finalist at the BHA and continually appears in many professional hairdressing magazines.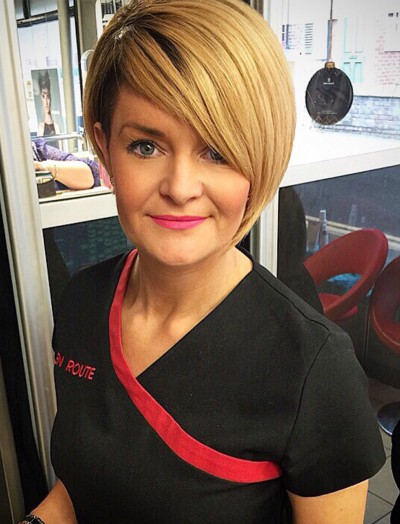 Claire Timlin
Salon Manager
Claire works hard to keep the salon and team to a high standard as she believes the salon and team need to offer there clients the ultimate service. Also making the salon a great place for the team to work.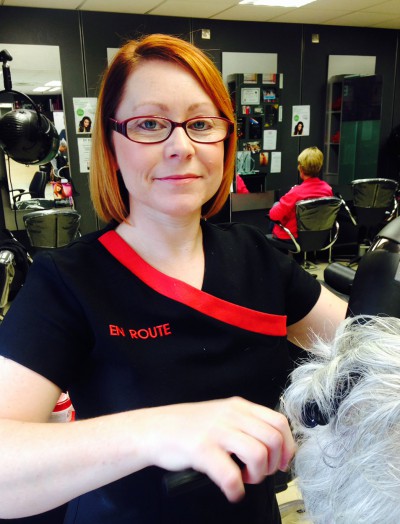 Debbie Cunningham
Salon Director
Debbie feels everyone has the right to look and feel great from the inside out been guided by a creative professional … that's whereDebbie comes in.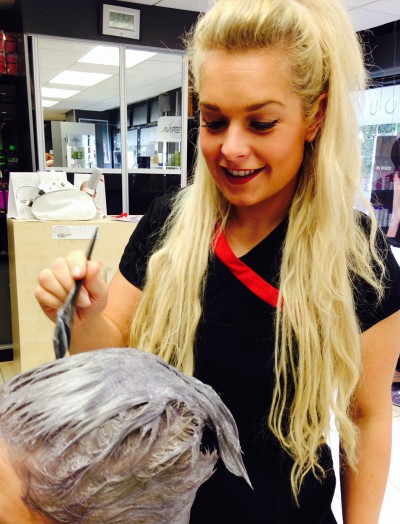 Lauren Tudor
Senior Stylist
Lauren says 'every aspect of my work gives me a thrill and I get excited about the creative elements of my job. I love to bring energy and enthusiasm to the salon and putting that into my work '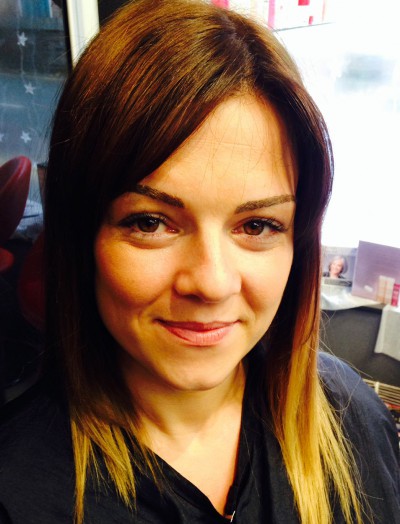 Leanne Cunningham
Senior Stylist
Leanne's mission is to make you feel and look fantastic and makes sure you go home full of tips and styling advice to make everything looking salon perfect.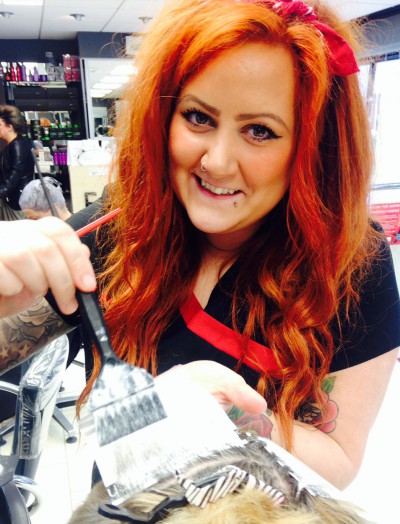 Kieri Lloyd
Senior Stylist
Since Kieri has come to En Route she says 'she's become even more passionate about my job' her combination of natural talent and enthusiasm lights up our salon and benefits both the clients and the team alike.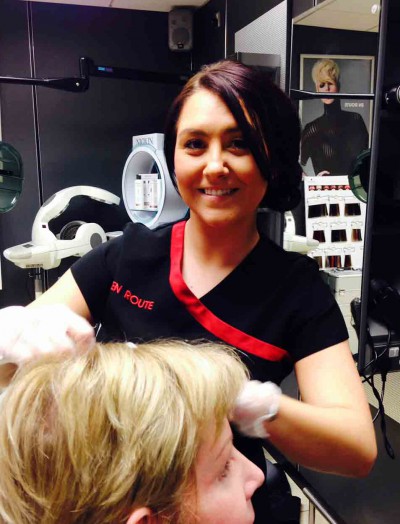 Jade Morrin
Stylist
Jade is a real people person who loves meeting new clients. She has a keen interest in fashion and translates that in her styling in the salon. Jade loves her clients to leave the salon feeling a million dollars.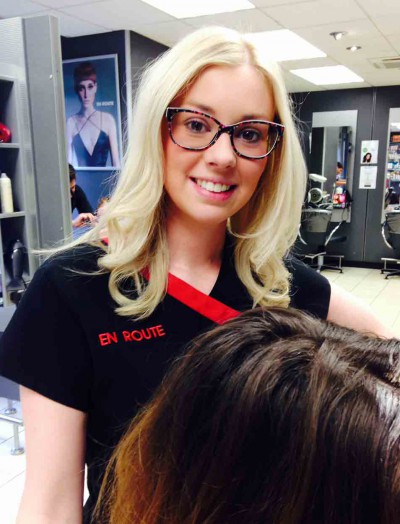 Holly Lazenby
Senior Stylist
Holly is confident and creative with lots of natural talent and takes every opportunity to develop her skills. Holly says 'her aim to provide each of my returning clients with an experience better than the last.'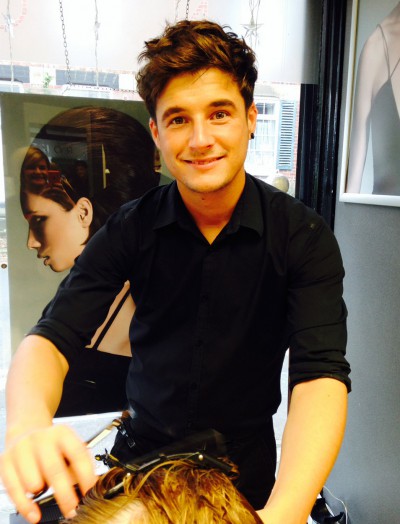 Tom Hughes
Stylist
Tom has been part of the Schwarzkopf young artistic team. Tom likes to spend time with his clients really getting to know them and how they want to feel and look. Tom says 'I have a passion for creating beautiful wearable hair.'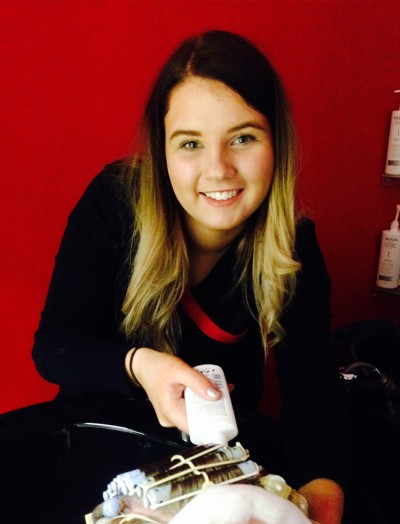 Meg Edwards
Graduate Stylist
Meg is already making her mark in the salon with some amazing styling. Meg has a keen interest in fashion and we have high hopes for Meg and her future at En Route.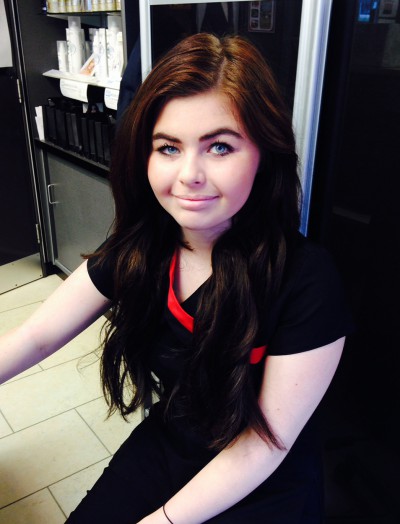 Emily Mathews
Junior Assistant
Emily is one of the newest members of the team and is so keen to learn all aspects of hairdressing and hopefully with be a future star.