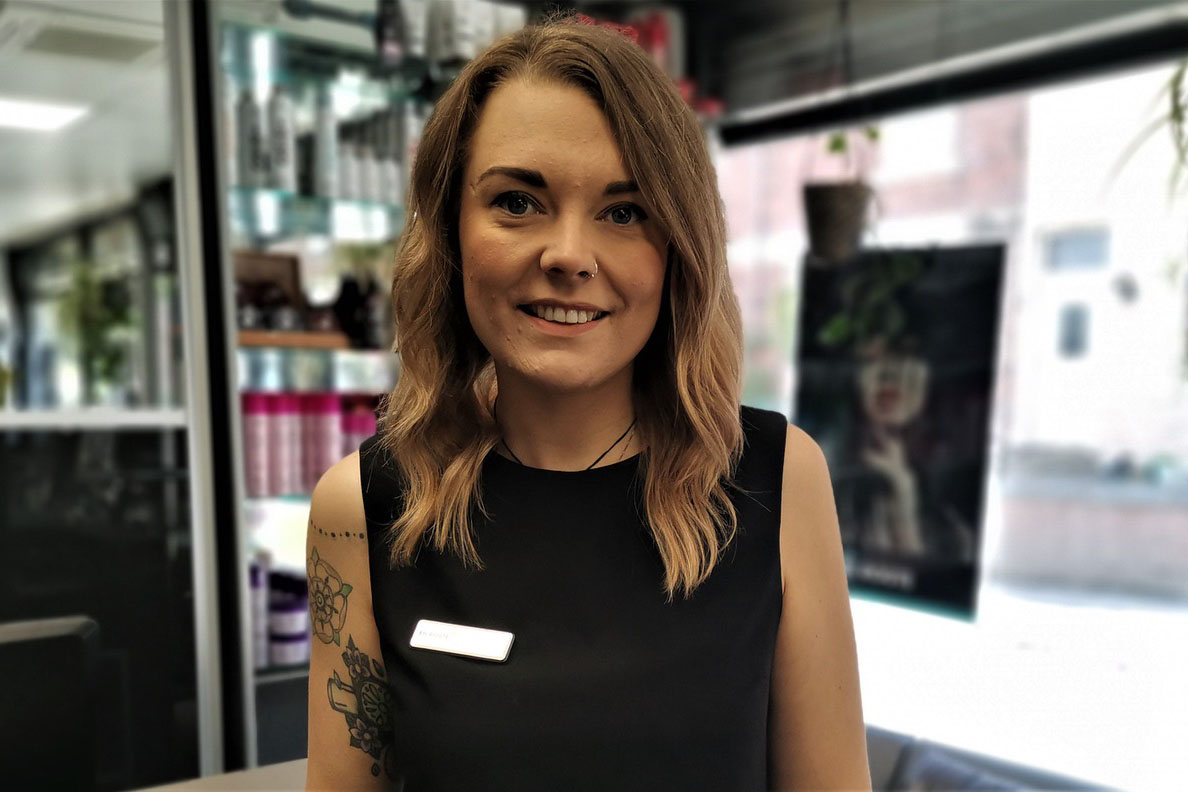 Shannon has been working in the hairdressing industry since the age of fourteen and trained with En Route, since then this career path has taken her all over the world.
Whilst training with En Route Shannon was a finalist for Clynol's Young Creative Talent of the year and made up part of the En Route Team who reached the L'Oreal Colour Trophy regional finals in 2013.

Now, as En Route's Salon Manager, Shannon is here to welcome you to En Route, look after all your appointments and ensure you have an amazing salon experience.