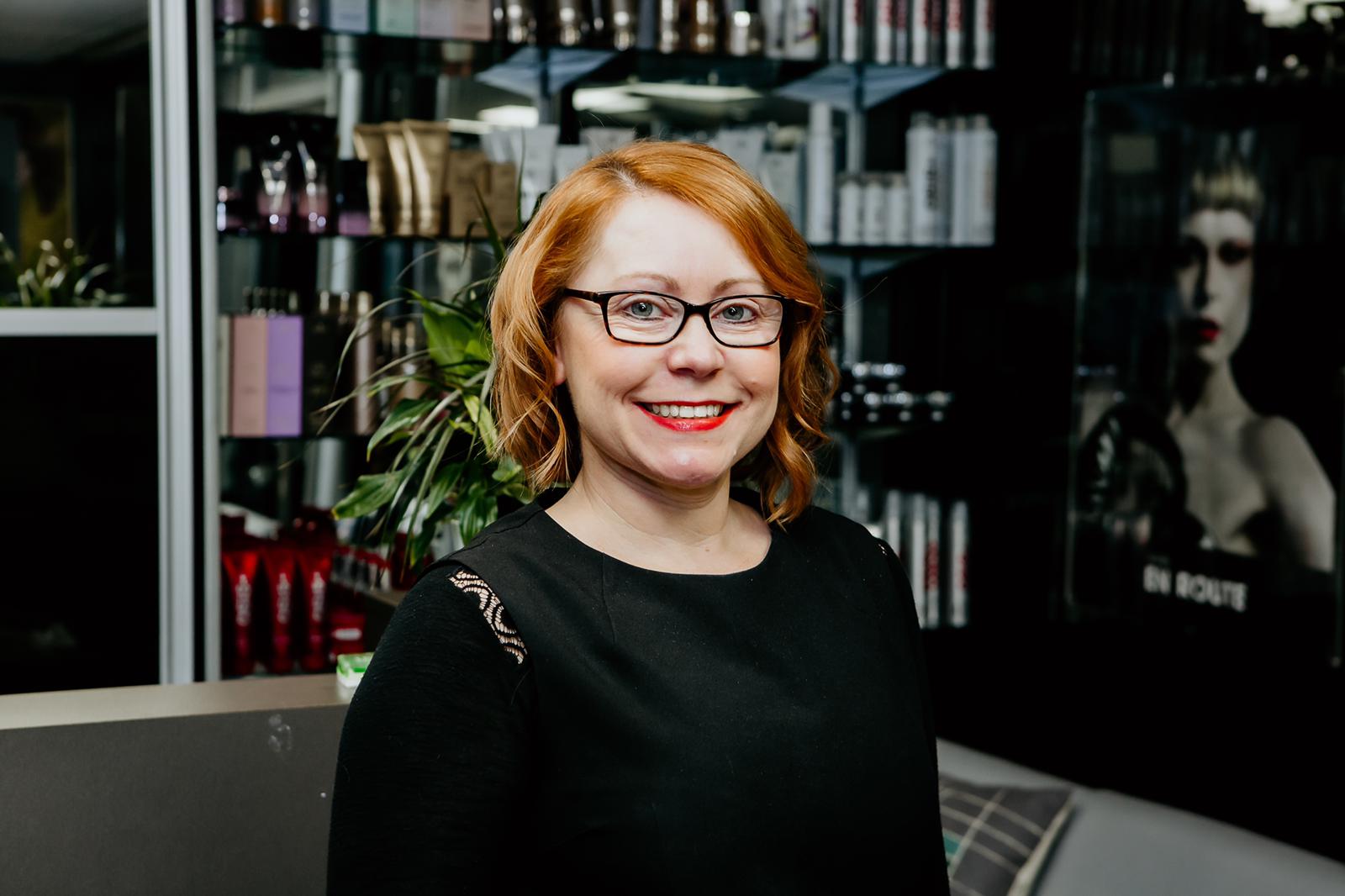 Debbie has been working at En Route for over 20 years and offers a wide spectrum of different techniques and styles, her speciality is styling short hair.
As our retail manager Debbie has an expert knowledge of all the products we use in the salon and believes great products compliment great haircuts. Debbie is actively involved with our in house training programme running training sessions to educate the team on all products.

Debbie is also En Route's Nioxin expert, Nioxin delivers unique personalised solutions for hair thinning that works. Nioxin's products are designed to give you a healthy scalp, because it gives your hair the best possible foundation from which to grow. If you have any hair loss concerns contact the salon to book a consultation with Debbie.