The best hair colour trends for Autumn/Winter 2016
Back to News
A change in season doesn't just mean a change in wardrobe.
Thinking of changing your look this season?
We've listed the hottest hair colour trends for Autumn/Winter to give you a head start.
Babylights
Far from the task of trying to replicate baby soft skin, what about baby hair?
Fast becoming this season's biggest trend, babylights naturally add dimension to the hair by adding subtle highlights, like those usually seen in babies hair.
(Photo by Jon Kopaloff/FilmMagic)
Dark Roots
This look is great for those who want celebrity style without the hassle. Dark roots are the perfect low maintenance style for when you just don't have time for that trip to the salon!
Source: Kylie Jenner Instagram
Rose Gold
The hair trend that's taking instagram by storm. This style blends tones of pink, red and blonde and is said to light up your whole look, with or without make-up! Rose gold hair is sweeping the internet with celebs, like Emma Roberts and Kylie Jenner embracing this look.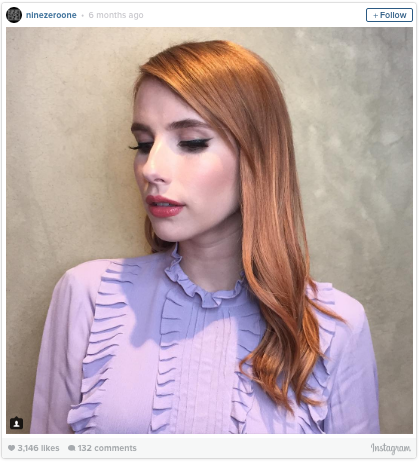 source: @ninezeroone
The Schwarzkopf Flex Collection Autumn/Winter 2016
Essential Looks have created the Flex Collection this Autumn/Winter.
Trend 1 GENDERLESS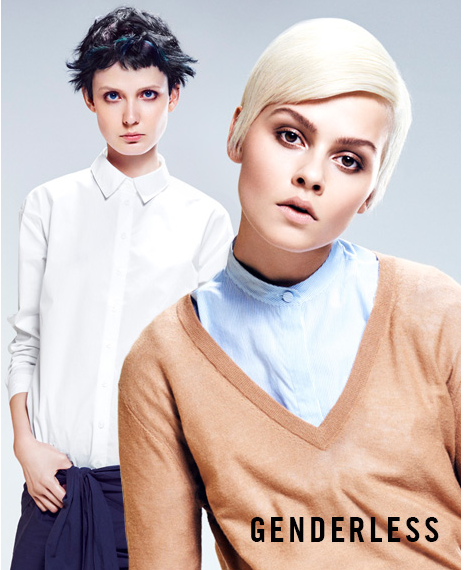 Source: Schwarzkopf
With the look of this seasons catwalks taking a unisex approach, Schwarzkopf have adopted a similar look with their GENDERLESS trend this Autumn/Winter. This look radically blurs the gender divide with their extreme shades of pale blonde and deep blue-blacks plus textured crops and even buzzcuts for those who are really daring.
Trend 2 ATHLEISURE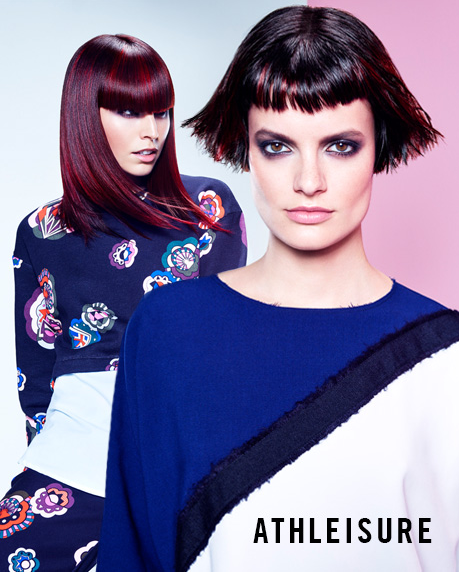 Source: Schwarzkopf
As gym wear becomes the new life wear your hair must follow suit! This look is a cooler take on last season's Urban Sport, Athleisure is all about a textured cool and slick back look with burgundy shimmers in deep dark, glossy hair.
Trend 3 KOOLBLONDS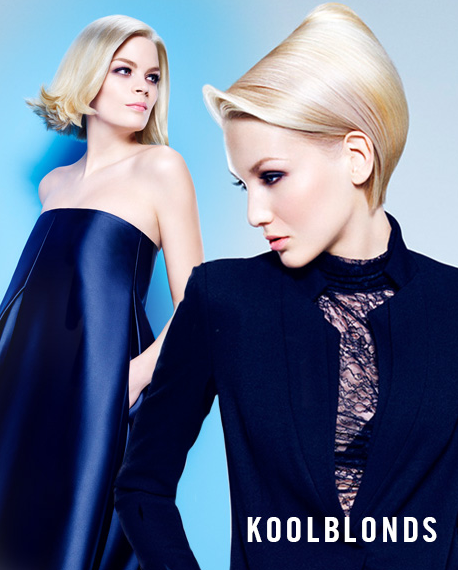 Source: Schwarzkopf
This look has defined the hair trend lists for decades. This season, the palest look is the most popular. Think sleek, sophisticated, timeless and elegant with angular, smooth and harmonious styling.
If you're wanting a new look this season but don't know where to start we can help! We have a team of professional consultants with bags of experience that can help to understand your needs and requirements effectively that will ensure all your friends have hair envy!
At En-Route we treat clients like individuals, because we want you to look and feel great. As a team we constantly strive to achieve the highest standards by continuously updating all our skills and knowledge base in both our hair and beauty salon.
Meet our consultants and see how En Route Hair and Beauty can transform your look this season.
Or call us today on: 01924 249996