Hairstyles and trends for men have been steadily increasing in popularity, so we've compiled a list of our favourite trends this season for guys looking to make a change.
Curly Undercut
The cropped curls with shaved sides have dominated the male grooming world for a while now, and this season is no different. Save time this Autumn/Winter with this quick and easy look, a simple comb-through with gel is all you need.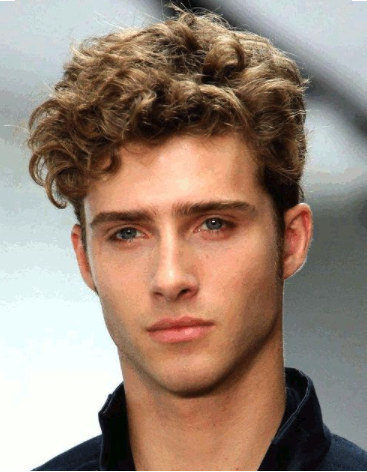 Source: Pinterest
Long Hair
It's great news for those of you that don't have time for a regular trip to the barbers, all you need is time and patience (to get through the awkward length stages). Men with finer hair are said to pull of this look a little better, although adding layers could optimise your style's shape.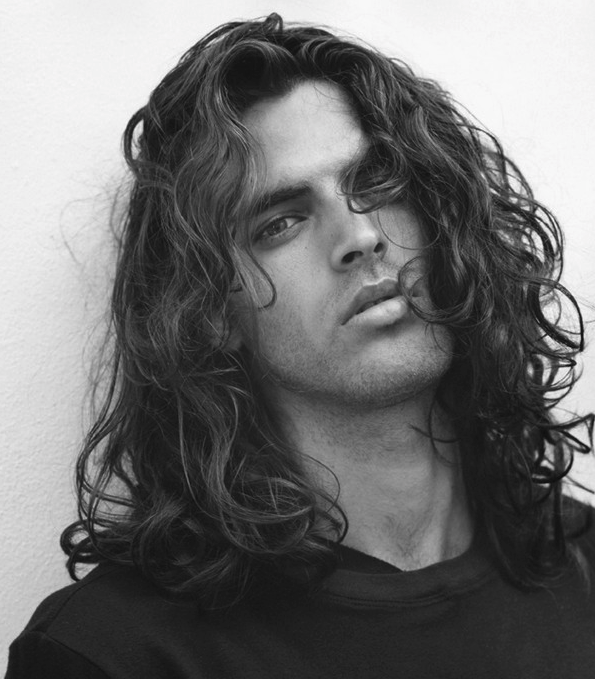 Source: models
The Side Parting
This is a universal look, that can work in both long and short hair. It can be worn for both a professional and a casual look, with the option of a slick back look for a more professional occasion and let down tousled for a messier casual option.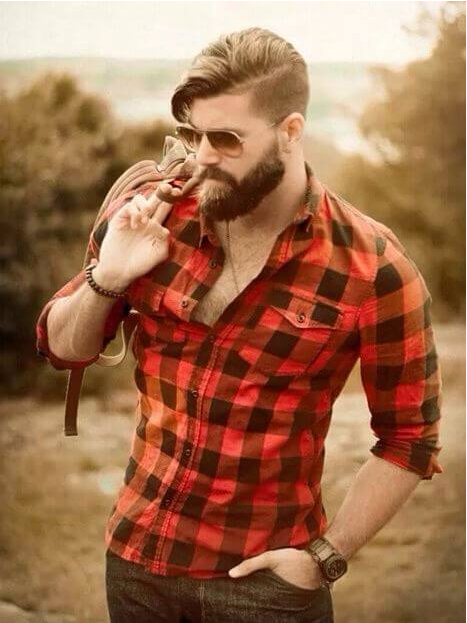 Source: Pinterest
The statement Fringe
The statement fringe isn't just for women this season. Last years blunt cut fringes are being replaced by shorter bangs that give a 'hacked into' look. These new look fringes are meant to give the short back and sides an edgier look.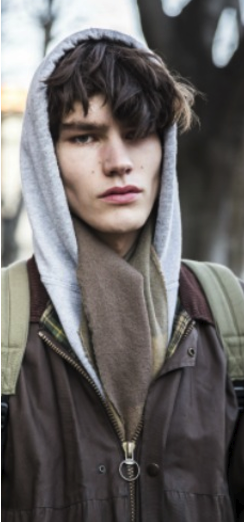 Source: Regissalons.co.uk
Are you looking for a change? Our Senior Stylist, Kieri Lloyd can help, after gaining a qualification in barbering and shaving from the prestigious London School of Barbering in June 2016, Kieri is on hand to help transform your vision to give you a great new look this season.